Teaching
Birding
Illustrating

About me


Krisia Ayala is an Interdisciplinary artist, illustrator, and art educator born in San Juan and raised in Cataño, Puerto Rico. In her artistic work, she utilizes digital and printed media to elaborate and confront problems related to the parallels between human and avian migration.

Ayala started her artistic journey in 2007 when she got accepted at La Escuela de Artes Plásticas. There, she achieved a BFA in the concentration of Image and Design with a minor in Traditional Printmaking. As part of her seminar project, she developed an artist book called Pajareando por Puerto Rico, which combined her birdwatching field studies and illustrations in a multisensory book with sound modules, textured paper, and objects found in the places she explored. The book was quickly acknowledged by both the scientific and the artistic community by being presented in biology symposiums and at the National Gallery of Puerto Rico.

In 2014 she was forced to move to NYC due to a significant economic crisis in Puerto Rico that hindered creatives from finding job opportunities. Once there, she joined the Digital and Interdisciplinary Arts Practice MFA at The City College of New York. The program allowed her to achieve multiple milestones, such as creating an international educational workshop called The Migration kit: If you had wings, where would you go? to serve kids in Eastern Europe. These kids were being displaced or forced to migrate due to the conflict in their homelands.

Since then, Ayala has used the data from those findings to inform her artistic work, which focuses on a fusion of generative art and abstract cartography. She then translates the drawings into physical objects with the use of various fabrication methods.

Ayala is currently working on publishing new work in the form of printed periodicals, zines, and multisensory artist books. She is now an artist in residence at the Visual Narrative MFA Risolab at the School of Visual Arts. Through that residency, she plans to create an edition of her book Pajareando... By using the Risograph printing process. The new edition will be a scaled down redesign of the original book and it will combine sound modules and full color risographs.

Ayala currently works as an Associate Professor at the Electronic Design and Multimedia Art Department at The City College of New York.
Artist Books
Richard Roe: A Memoir of a Legal Person


Book by Tyler Coburn, Illustrations by Krisia Ayala







Homing Instincts, The only home we know. Artist Book, 2016


Pajareando por Puerto Rico, Artist Book, 2011
Featured Work
Interdisciplinary Art
The Birds, The humans and The coast.
Screen print on Plexiglass, 2018


Homing Instincts, The only home we know. Artist Book, 2016





Migration Maps, Phyrogravure using Generative Art, 2015


Murmuration Installation, Test 1.
Created at the Digital and Interdisciplinary Arts Practice MFA 2015


Illustrations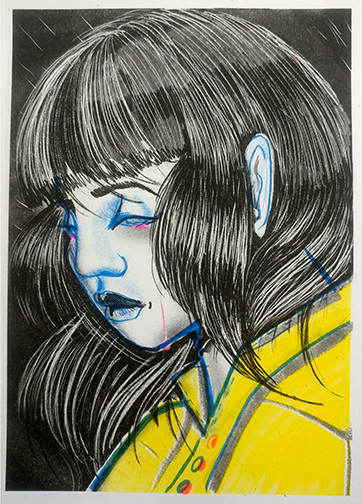 Tu Partida y la Lluvia, Risograph, 2018

Bike Girl, Digital Illustration, 2014


Chango Llorón, Ink and Graphite on Copy Paper, 2019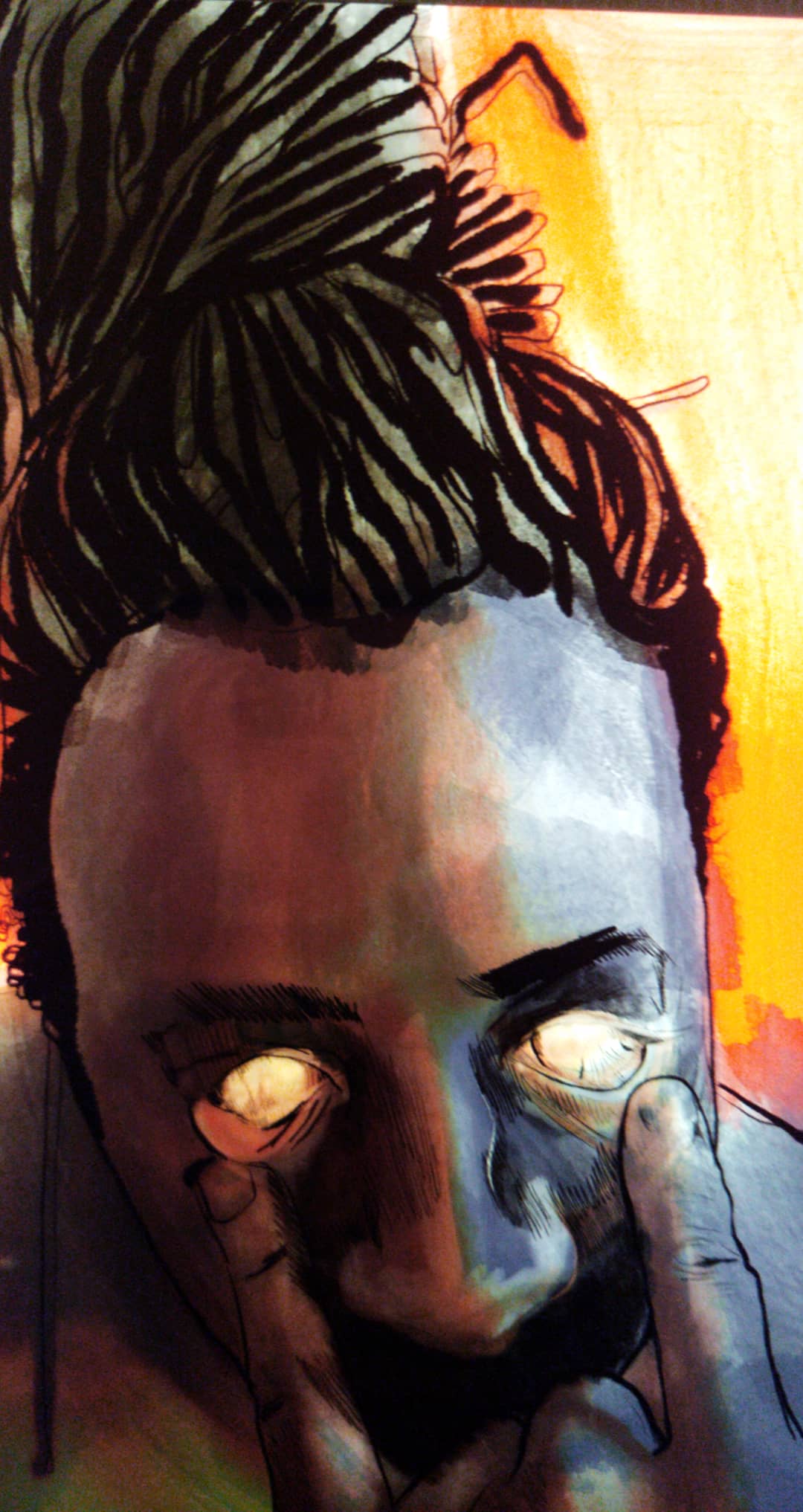 Why would I want to re-live my nightmares?
Digital Illustration, 2019
Art Education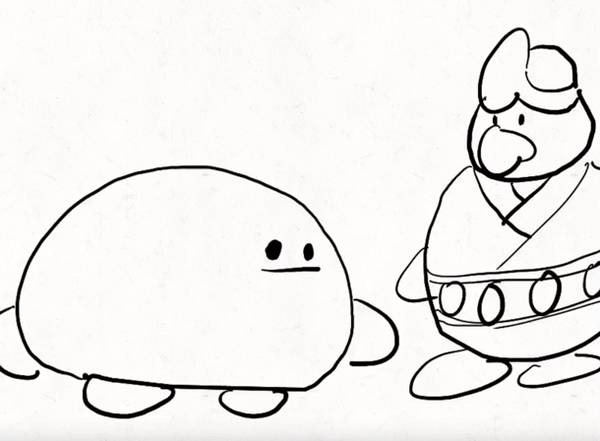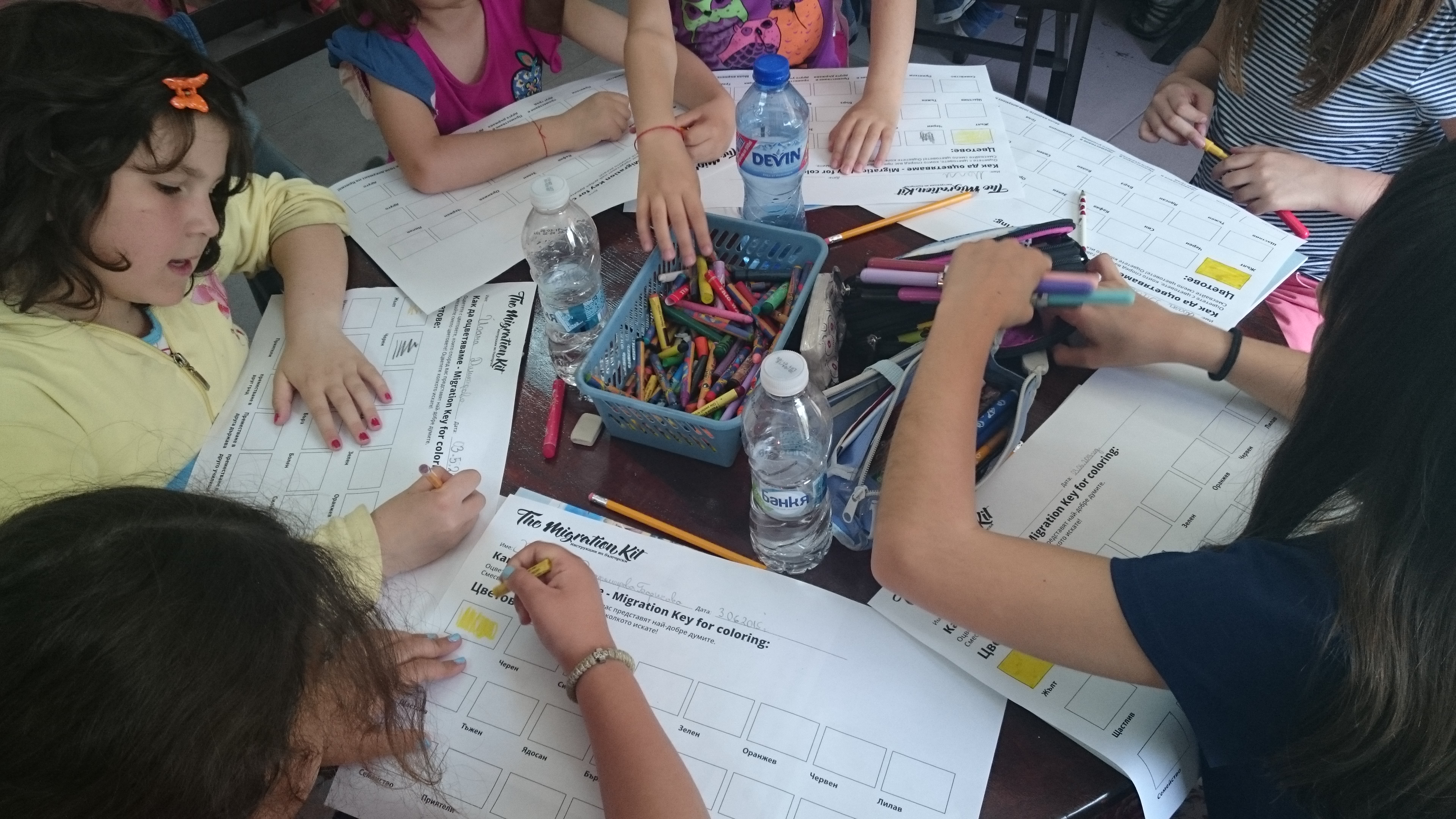 Precious moments with my students, 2015-2019
Graphic Desing Class, Riverdale EDF Camps, 2017


Creative Minecraft Architecture, ESF Camps, 2017