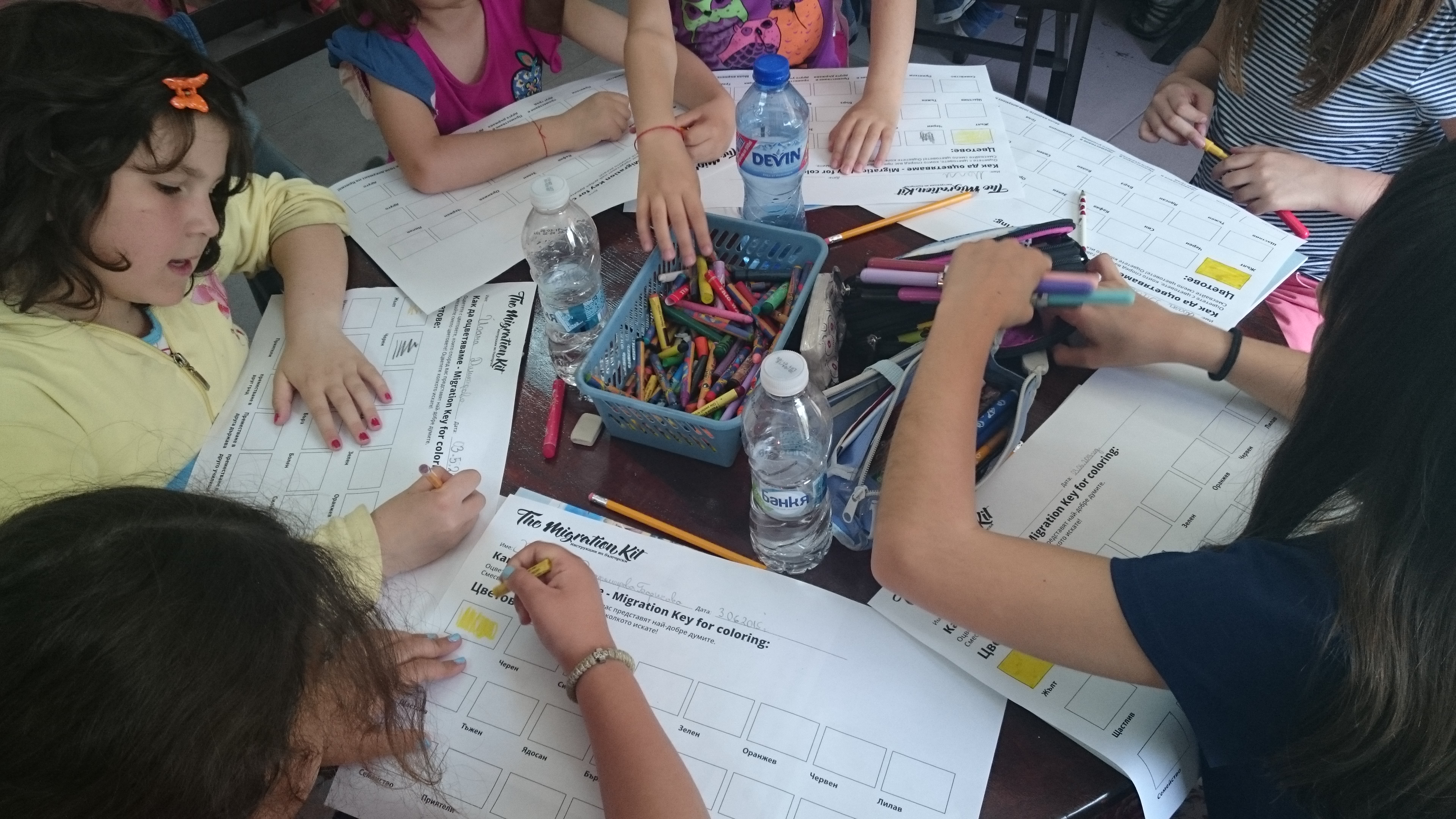 THE MIGRATION KIT:
IF YOU HAD WINGS,
WHERE WOULD YOU GO?


INTERNATIONAL CURRICULUM DEVELOPMENT
ART EDUCATION / MIGRATORY STUDIES

The

Migration Kit

is a series of workshops intended to teach kids from 8-12 with various migratory experiences about the migratory experience of the Egyptian Vulture.

T he goal of the workshops was to give the participants a chance to talk about how migration has impacted their life, or someone close to them. The workshop had four toys (ornithopter, origami bird, kite and boomerang) designed to be made out of paper and biodegradable materials.

The kit will include instructions and all the materials needed to create two versions of the devices that showcase their individual identity. The first iteration was tried as a pilot project in Sofya, Bulgaria in 2015.

I nfinite thanks to the

Bulgarian Society for the Protection of Birds

for this opportunity.